Reward and incentivize with Vouchers Depot
Your one-stop gift vouchers provider
Win their hearts with their favorite brands!
Elevate your business relationships with Vouchers Depot. Incentivize, reward and promote your business by gifting the freedom of choice.

Vouchers Depot brand portfolio contains international, famous brands. There are hundreds of gift vouchers to choose from, with multiple values for different types of budget.
See catalogue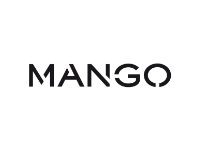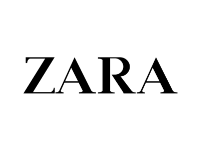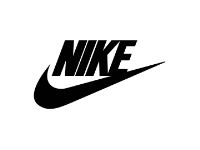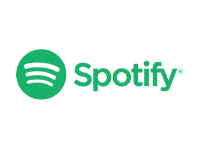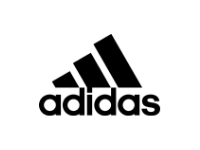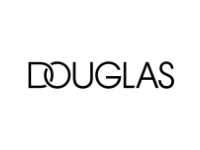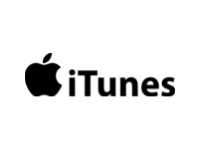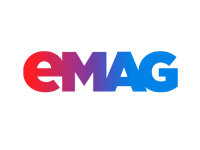 Browse our categories
It's easy to find what you're looking for.
Gift vouchers are grouped into categories, for fast and convenient browsing.
One solution for instant rewards

Stay ahead of your competition
Gain competitive advantage by engaging and motivating clients.

Cost and time efficent
Digital incentives fitted to your spending plan, effortless to manage and easy to track.

One solution for any occasion
Appropriate gift for any type of occasion and business relationship.
One-stop solution to reach multiple objectives
Make your clients, partners and employees feel valued and appreciated with gift vouchers from worldwide known retailers
Employee recognition
Incentivize employees with gift vouchers for high productivity.

Statistics show that 69% of employees would like to receive a gift card as a reward from an employer. (source:giftcards.com)Reward employees with gift vouchers for recommending suitable candidates that prove to be a great fit for your company. Decrease cost per hire and simplify the hiring process.
B2B Rewards and channel incentives campaigns
Accelerate sales with gift vouchers. Reward your distributors, dealers or any type of channel sales partner with gift vouchers for exceeding a sales quota. Offer gift vouchers as incentives to wholesalers for placing a minimum order.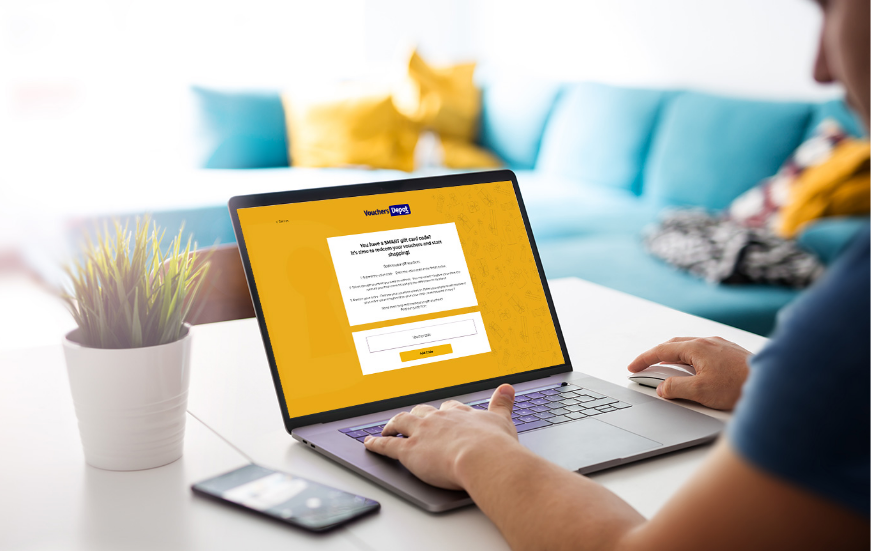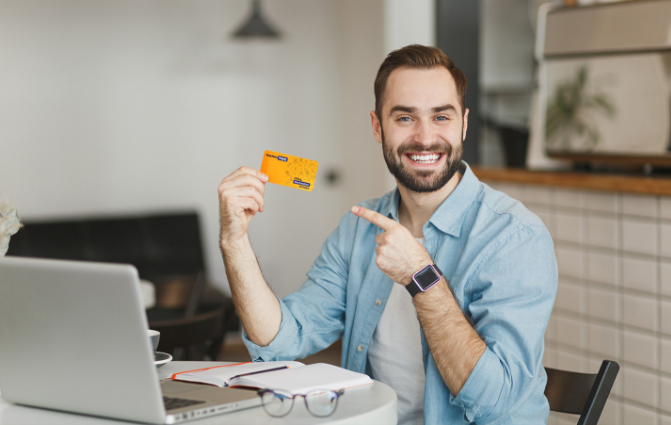 Customer loyalty
Customers can exchange loyalty points for gift vouchers, which encourages brand loyalty and more consumer spending. Reward their loyalty and win your customers' hearts with gift vouchers from their favorite brands.
Special occasions
Special days need to be remembered and celebrated. Solidify your relationship with clients and partners and offer them a gift voucher to show your appreciation.
Consumer promotion
Engage consumers and drive sales with gift vouchers as rewards in your promotional campaigns. Gift vouchers are an attractive reward for consumers due to their flexibility. Offering gift vouchers shows that you put their desires and convenience first.
Increase survey response rate
Offering a gift voucher as a reward can be a great way to encourage participation and engagement in surveys, focus groups or research interviews. Rewarding your survey panelist is the most effective and reliable method to increase the survey response rate.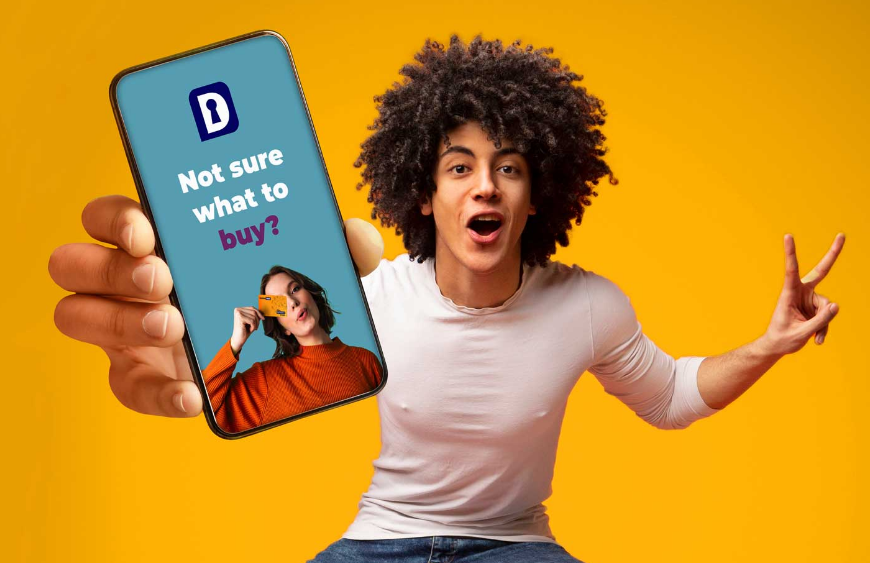 Vouchers Depot is the smart and safe choice to achieve your business goals
How it works:
Fast Time to Market
Almost instant delivery time
Scalable Secure APIs
APIs that scale with your business
Intuitive One-stop shop for all gift vouchers
Over 500 global brands to choose from
Use a fully functional sandbox testing environment
Safe and accurate testing
Secure digital distribution
Bulk sending via API, email, Excel
Support
Consistent support from our team of experts